Over the weekend, Daren and Lewis from the Trailblazer Demo Team (TDT) visited home turf at Wayland Games in Hockley, Essex to celebrate the launch of Second Edition!
Whilst Daren ran demos of the new Wild West Exodus game, visitors were able to join in with the gameplay, and enjoy a painting workshop held by Lewis. Lewis covered various miniature painting techniques accompanied by demonstrations, finishing off with a painting competition.
Events and tournaments are regularly held at the Wayland Games Centre in Hockley, so if you're in Essex be sure to drop by! It's filled with impressive terrains, games, and lots of painted miniatures to admire.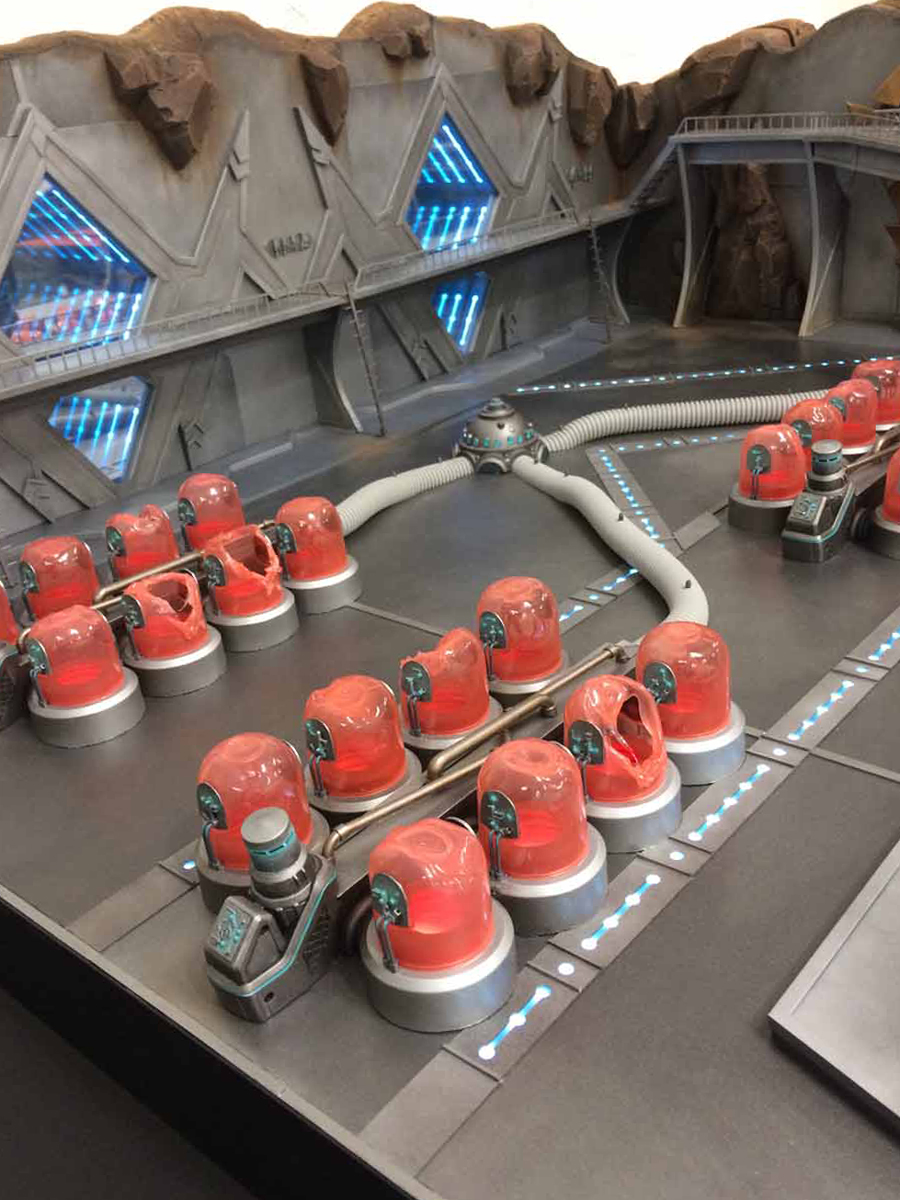 What are Trailblazers?
At Trailblazer events you get the chance to experience gameplay firsthand; getting to know the characters whilst playing with and talking to all those who love Wild West Exodus. The TDT travel around the UK visiting clubs and game shops bringing the game straight to you!
Hobbyist, wargamer, club or an independent shop; if you're interested, you're welcome!