The Trailblazer Demo Team (TDT) have been the move again.
This time, Craig and Simon took the newest edition of Wild West Exodus to Somerset and Dorset visiting Trinity Gaming club and Entoyment!
Trinity Gaming Club - Taunton, Somerset
On the 13th of last month, Chris and Simon joined Trinity Gaming Club (tabletop gaming club based in Taunton), introducing its members to the second edition of Wild West Exodus. And they really liked the new system!
This club meets every Friday playing various miniature games (including Warhammer 40k, Marvel miniatures, X-wing and more), and have a public Facebook group dedicated to all things tabletop.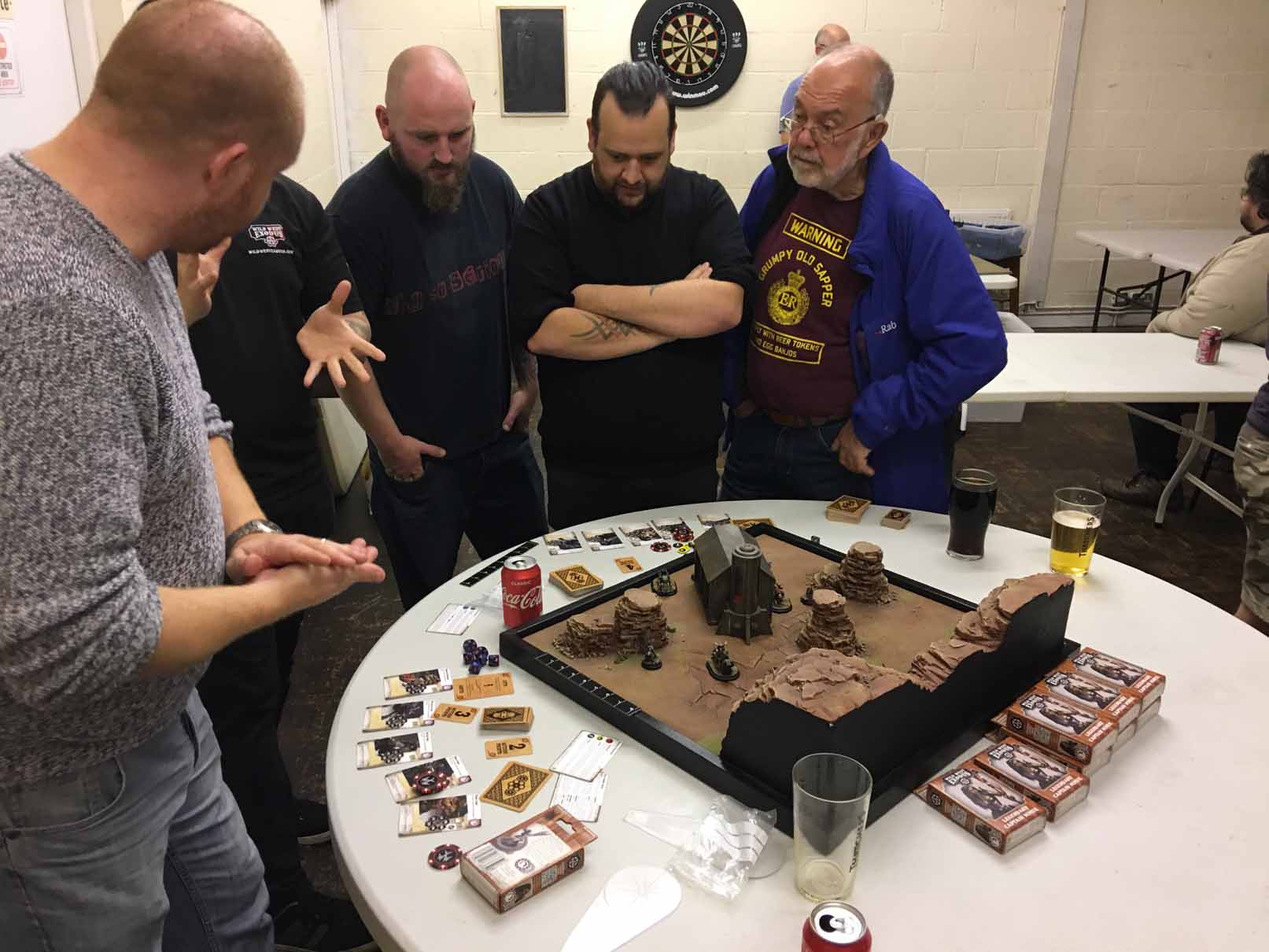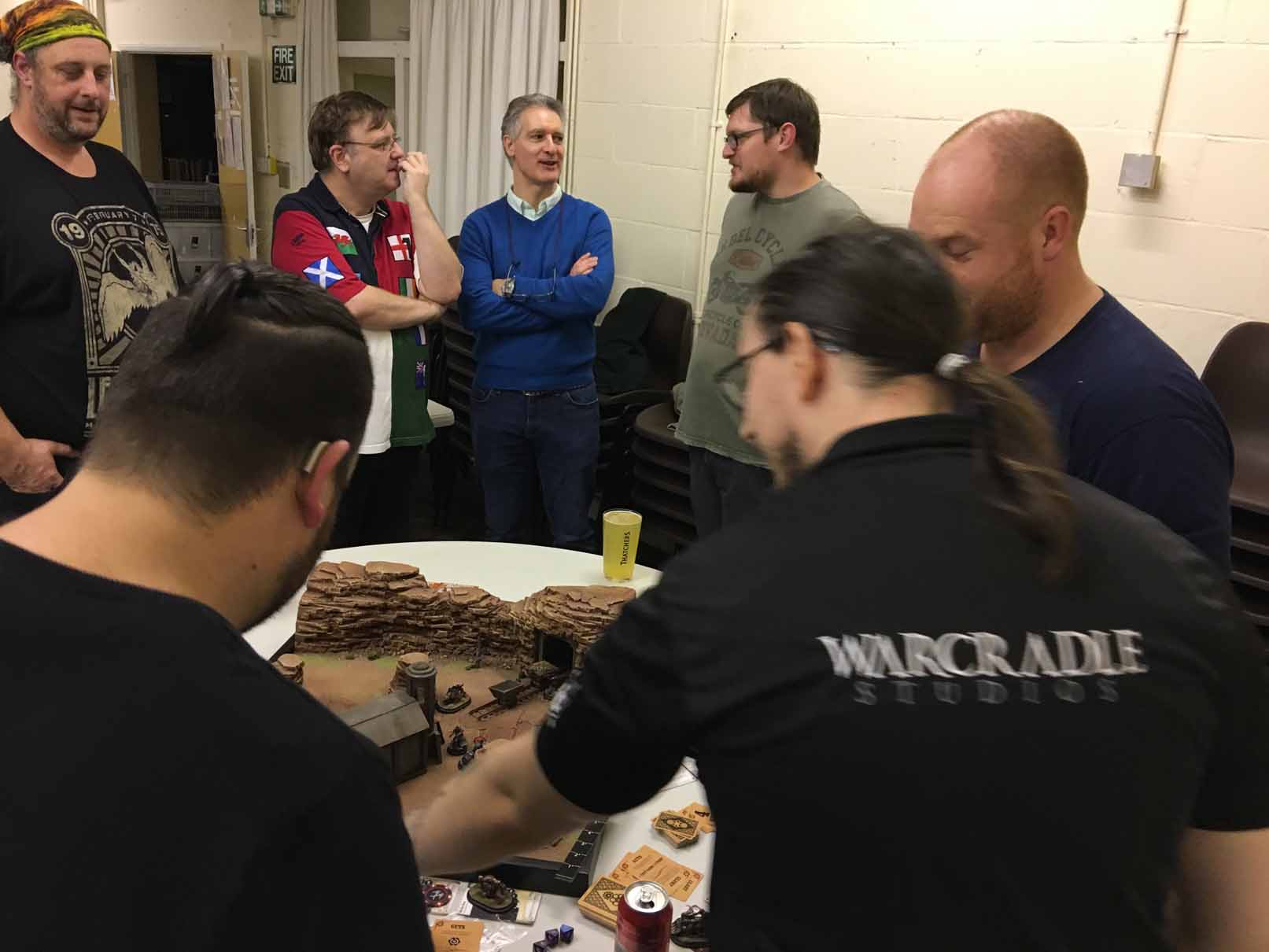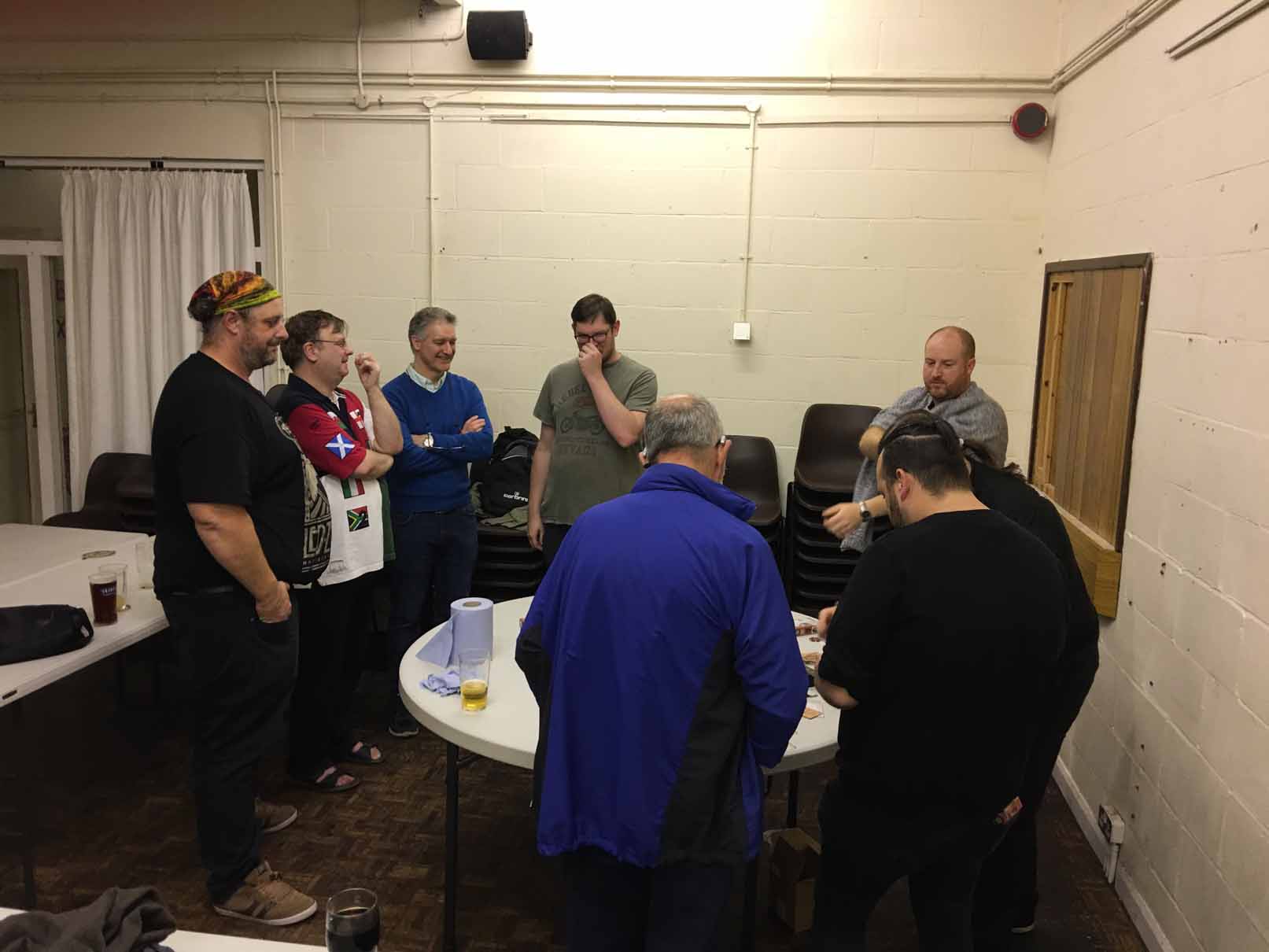 Entoyment - Poole, Dorset
On the 14th, the TDT took Wild West Exodus to the Dorset coast; visiting Entoyment wargaming and hobby store in Parkstone, Poole.
This independent wargaming and hobby store regularly hold club nights, events and tournaments which is great news for wargamers looking to meet fellow gamers and experience new gaming systems in the Parkstone area.
The range will be available in their store very soon so don't forget to like their facebook page for updates.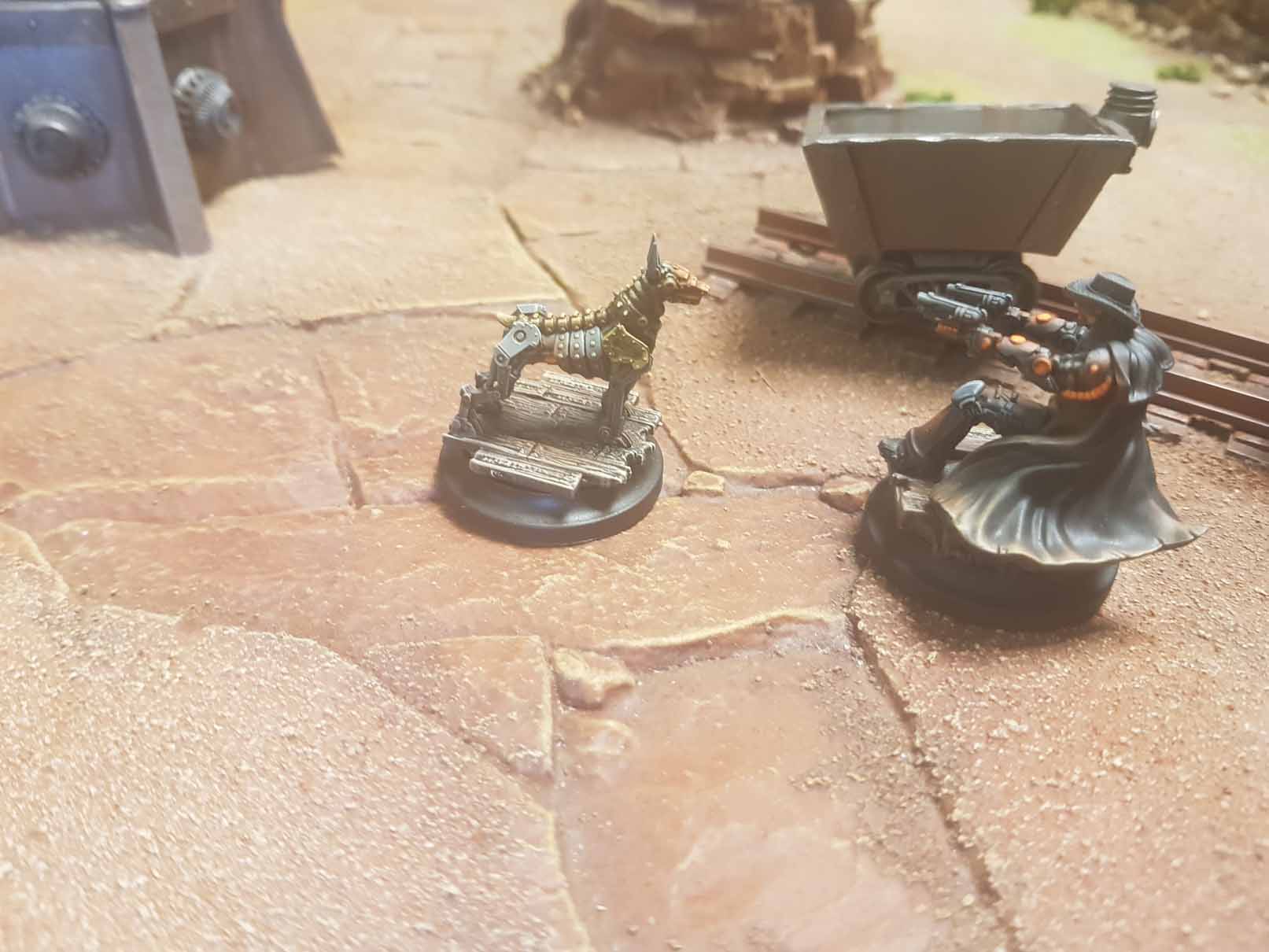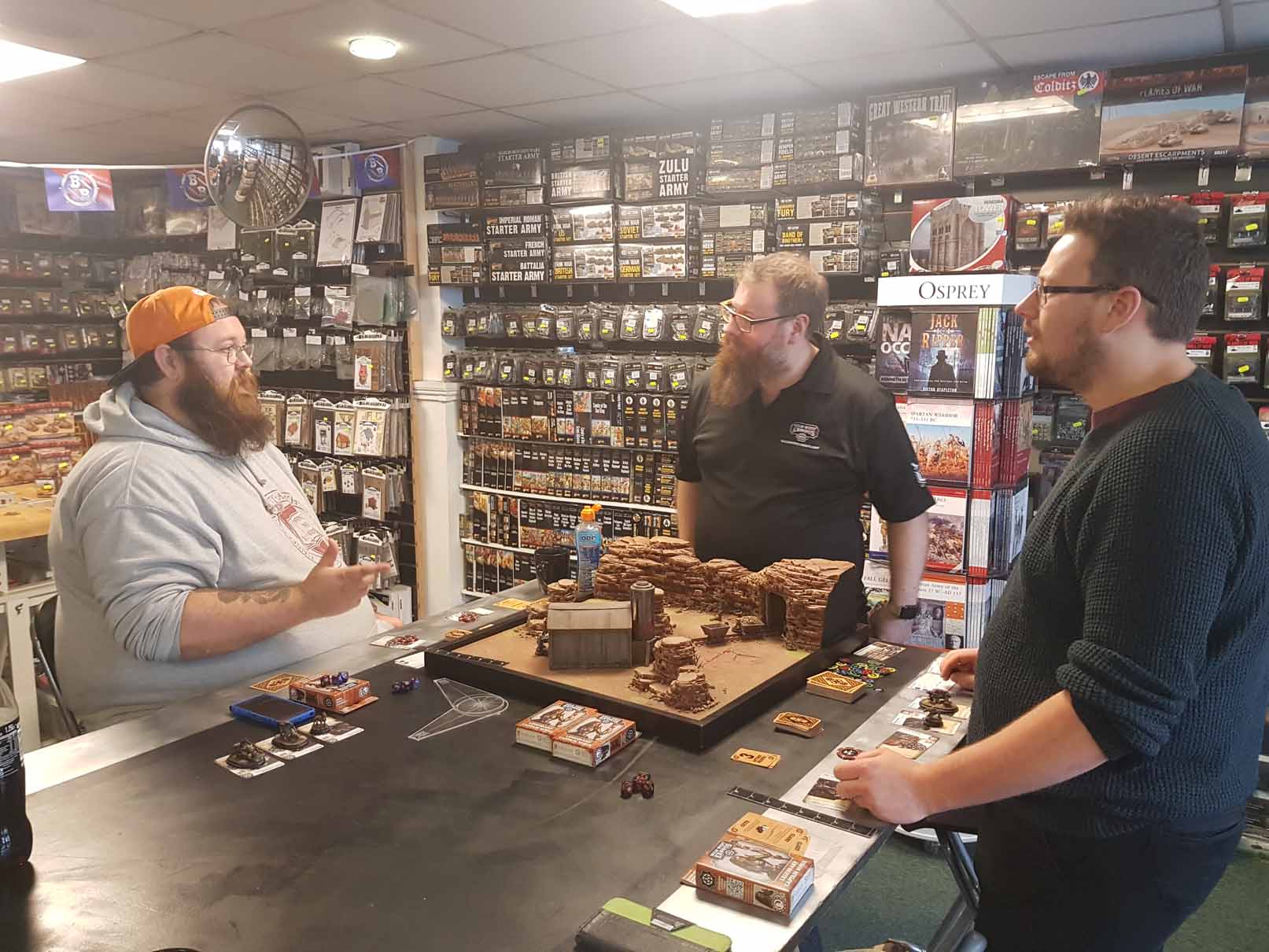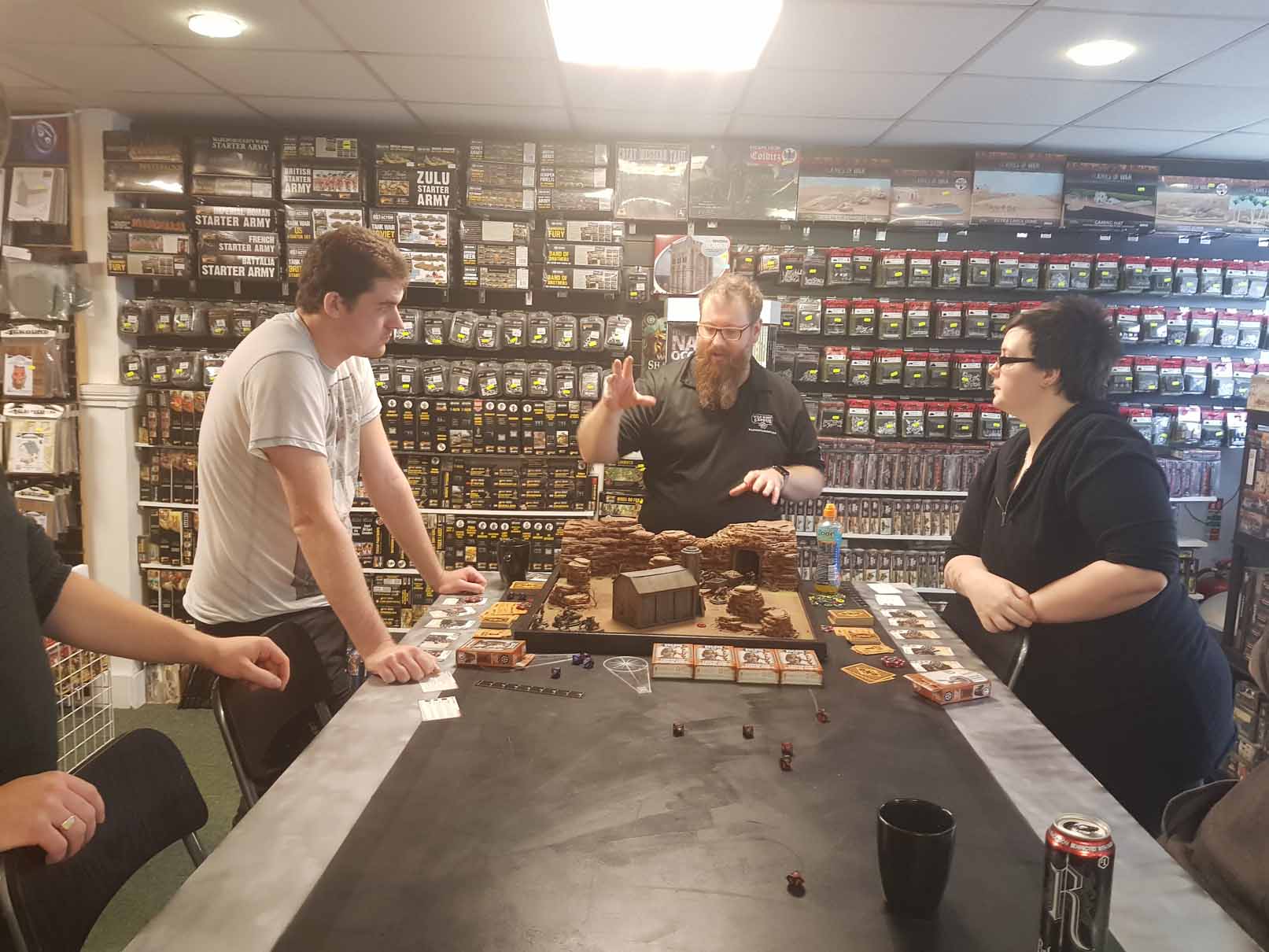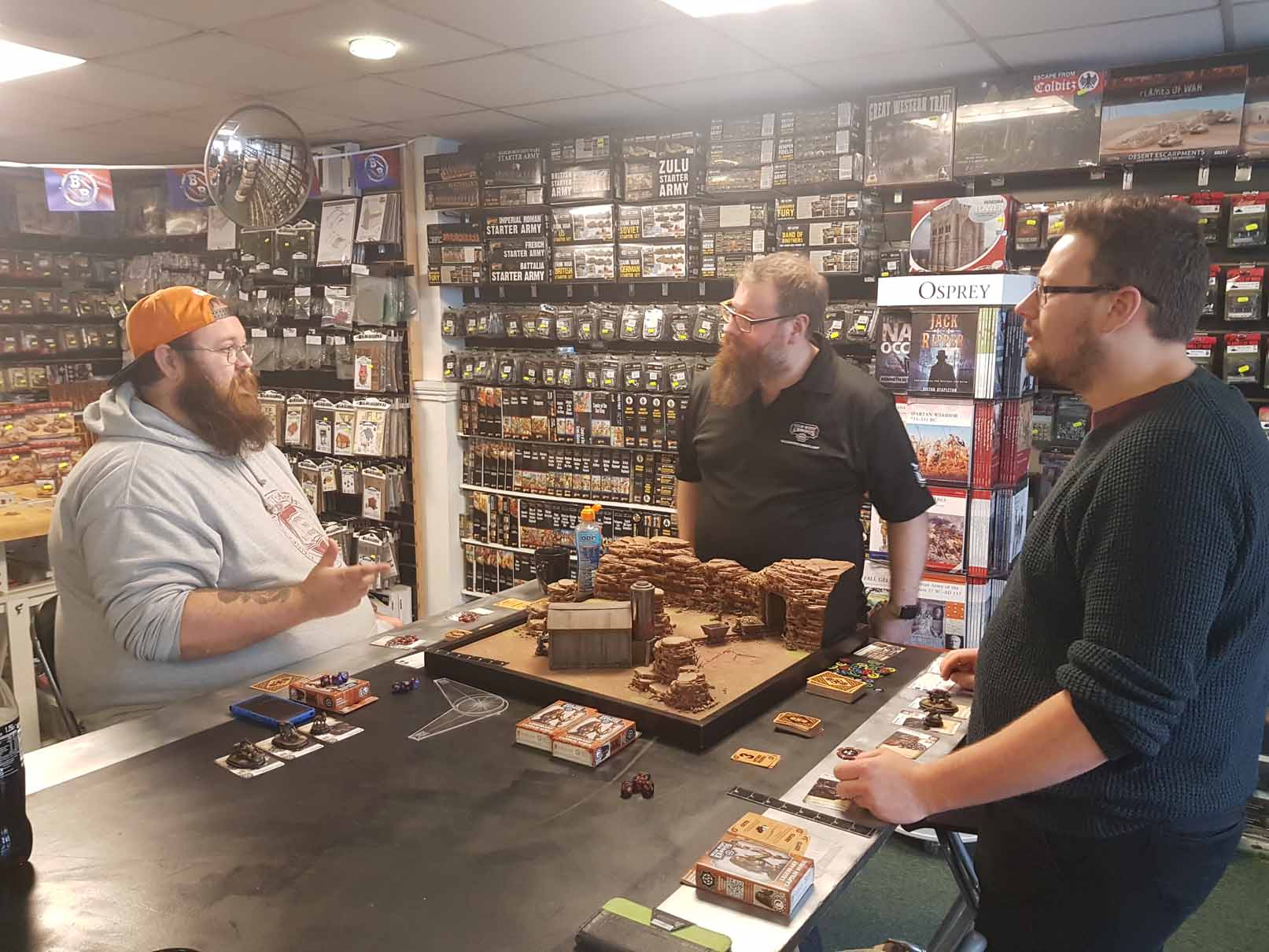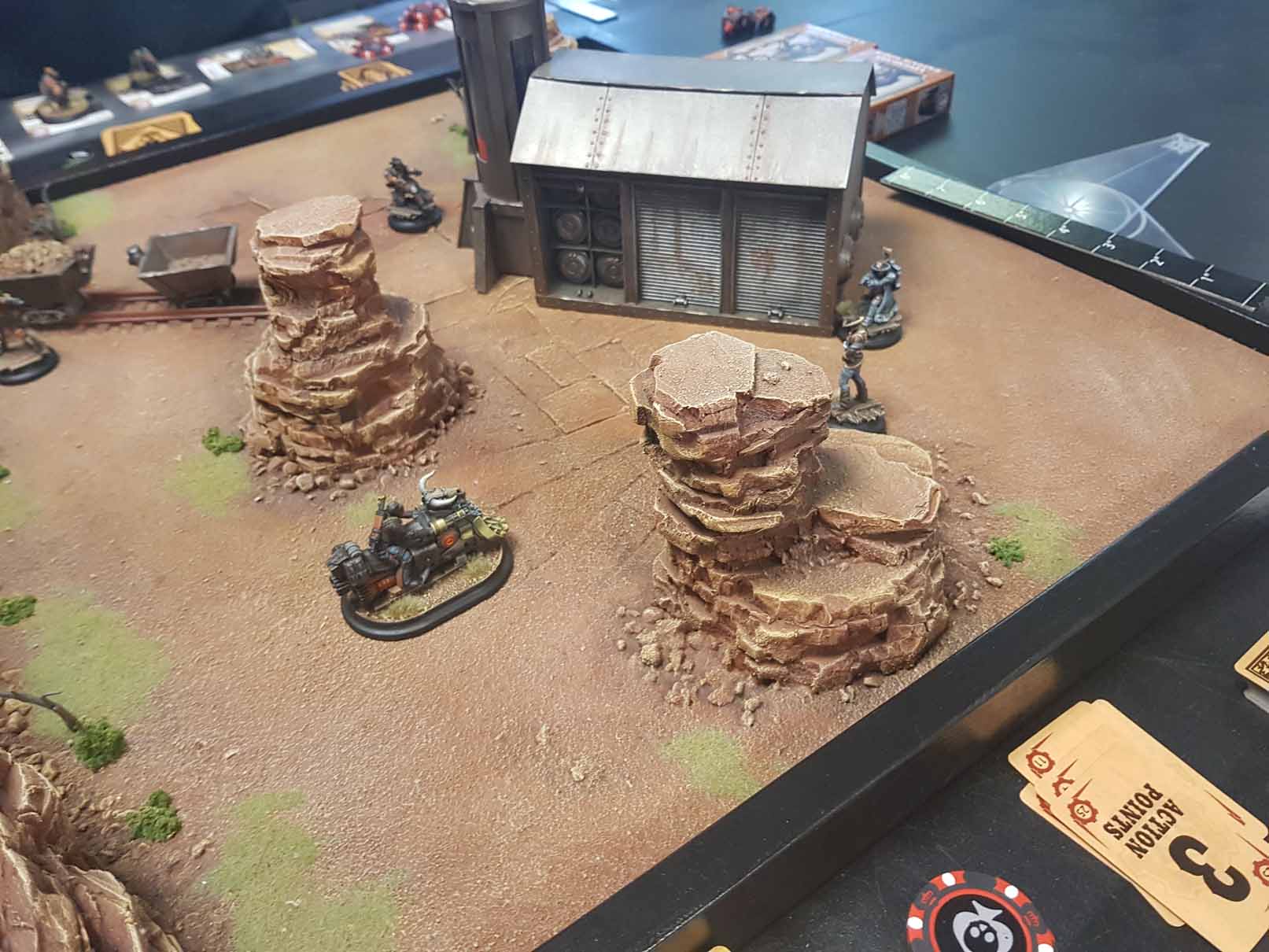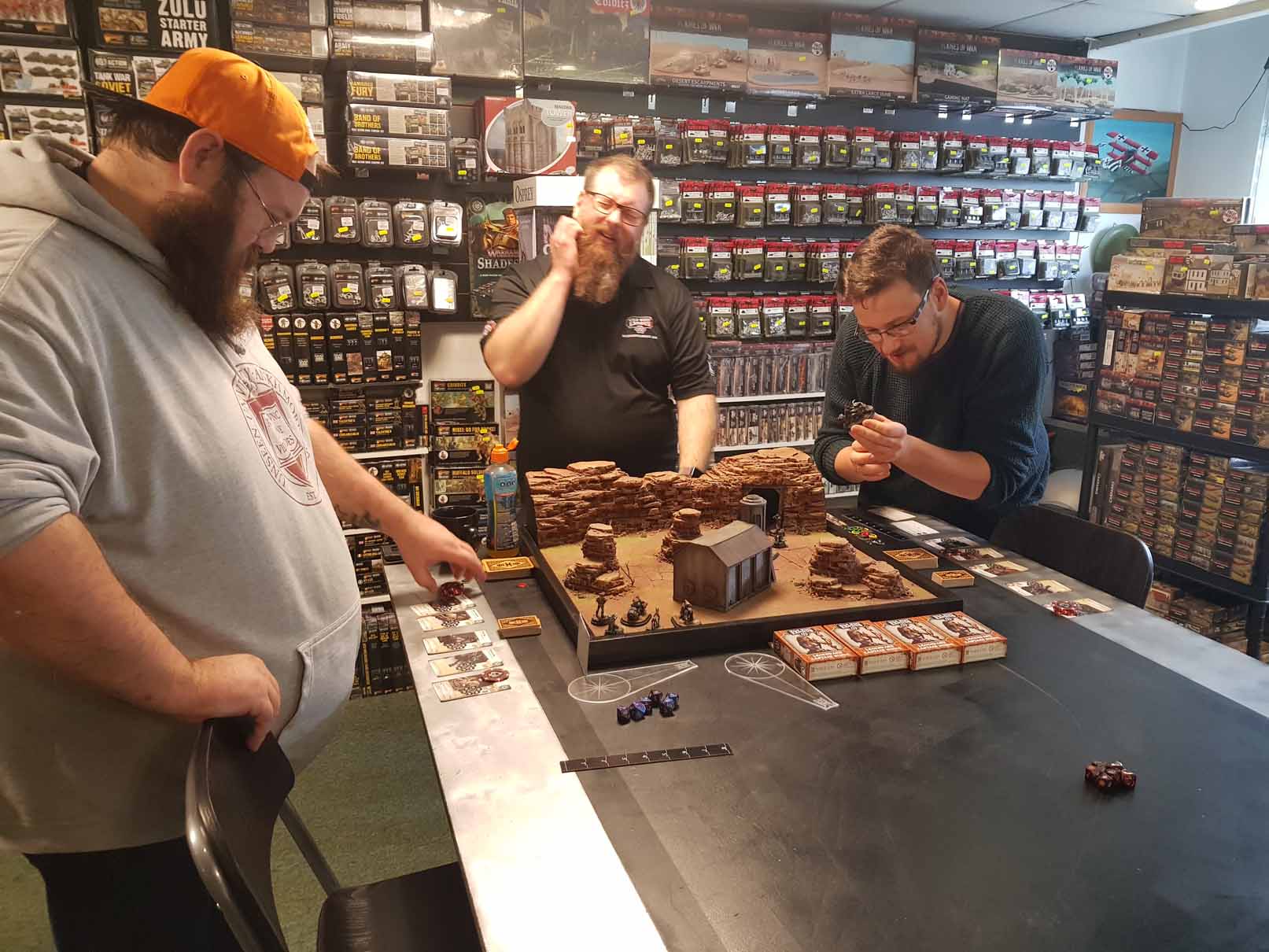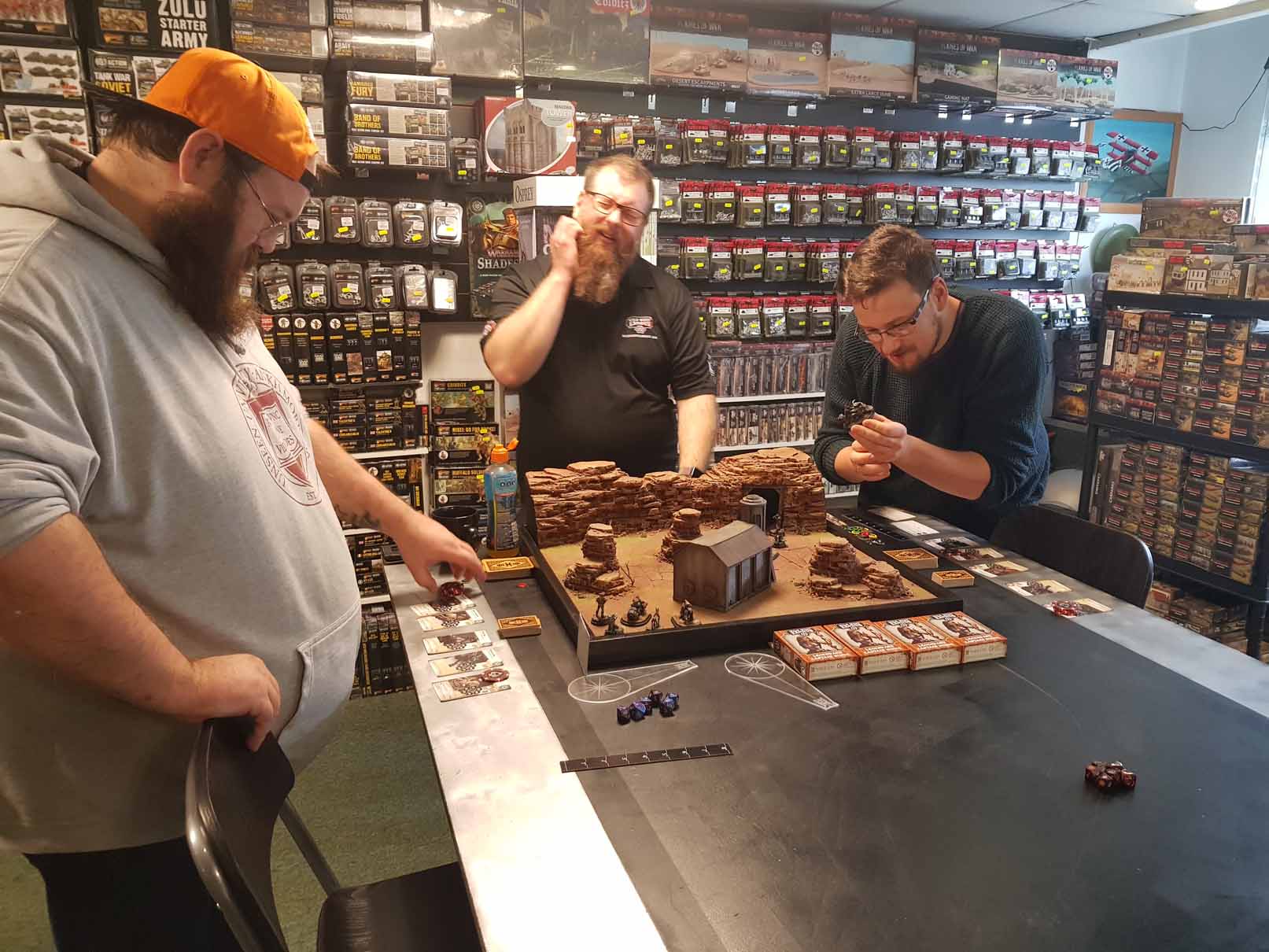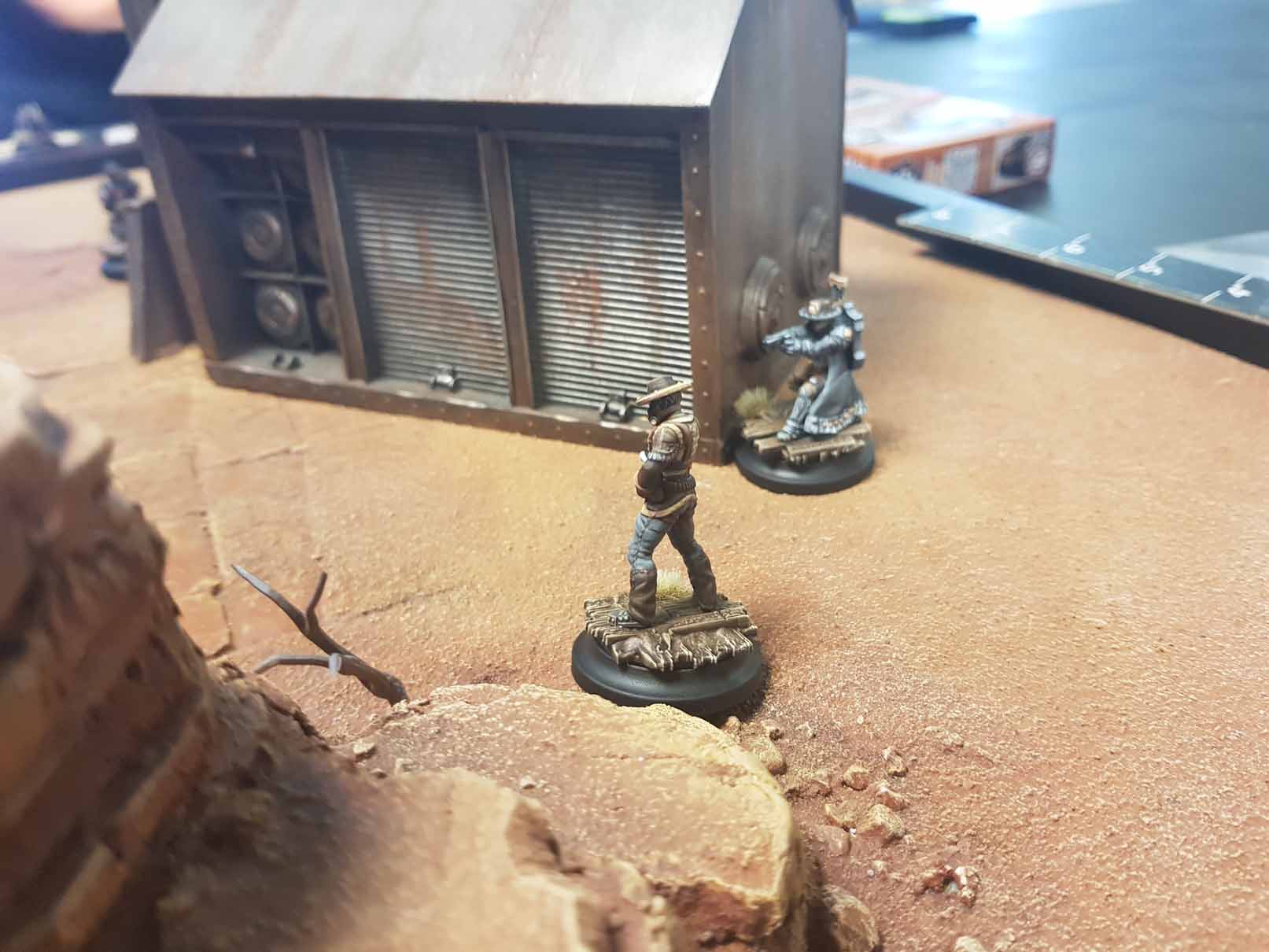 What are Trailblazer Events?
These events offer the opportunity to experience Wild West Exodus gameplay firsthand; getting to know the characters, system and rules, whilst playing with and talking those who love the game already.
The TDT travel around the UK visiting clubs and game shops bringing the game straight to you! Hobbyist, wargamers, clubs and independent shops are all welcome to join!